Our complete solution for your practice
As podiatrist, podotherapist, orthopaedist, physiotherapist or podopostural therapist, you know how complex the subject of good foot treatment is. Just as you tailor your care to meet the individual needs of your patients, we tailor our complete solution to your practice. LFT offers a comprehensive package of products, training and services that are guaranteed to help you create perfect bespoke insoles for your patients.
---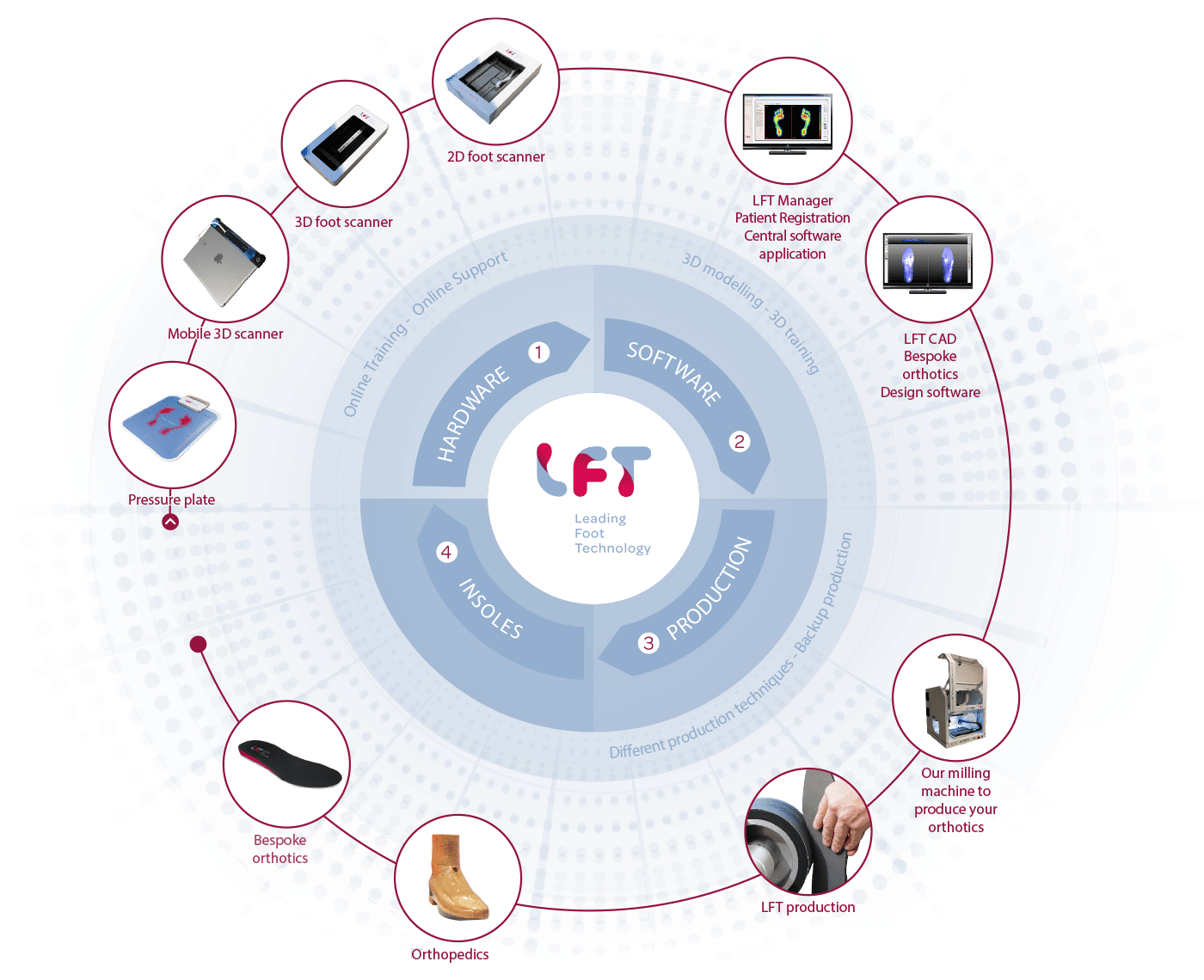 ---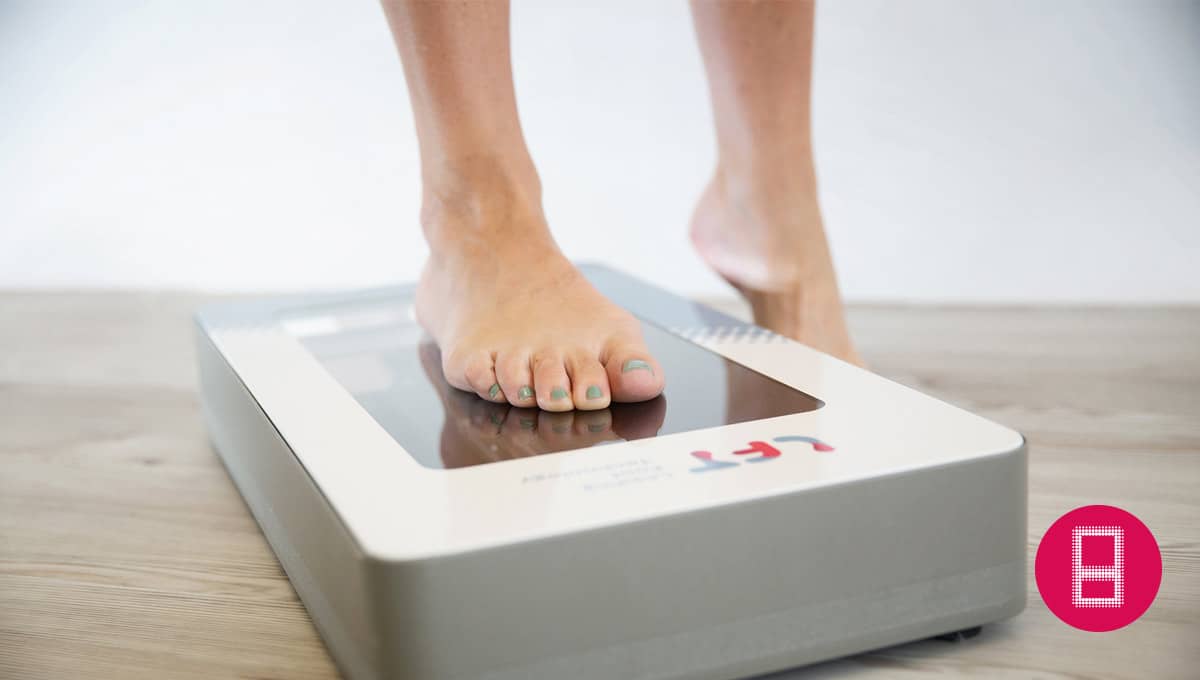 Our three different foot scanners will enable you to perform (static and dynamic) analyses of your patients' foot conditions easily, quickly and with high precision.
Our three different foot scanners offer you a wide range of options as a foot specialist. Based on the foot scans and the results of the analyses, you can design bespoke insoles that offer your patients maximum support. We have developed our foot scanners based on the options they offer and the high level of reliability. Naturally, our software works seamlessly with our foot scanners.
Simplify biomechanical foot analysis in seconds
Easy digitalization of the foot problems of your patients
Wide range that meets all your requirements and wishes
---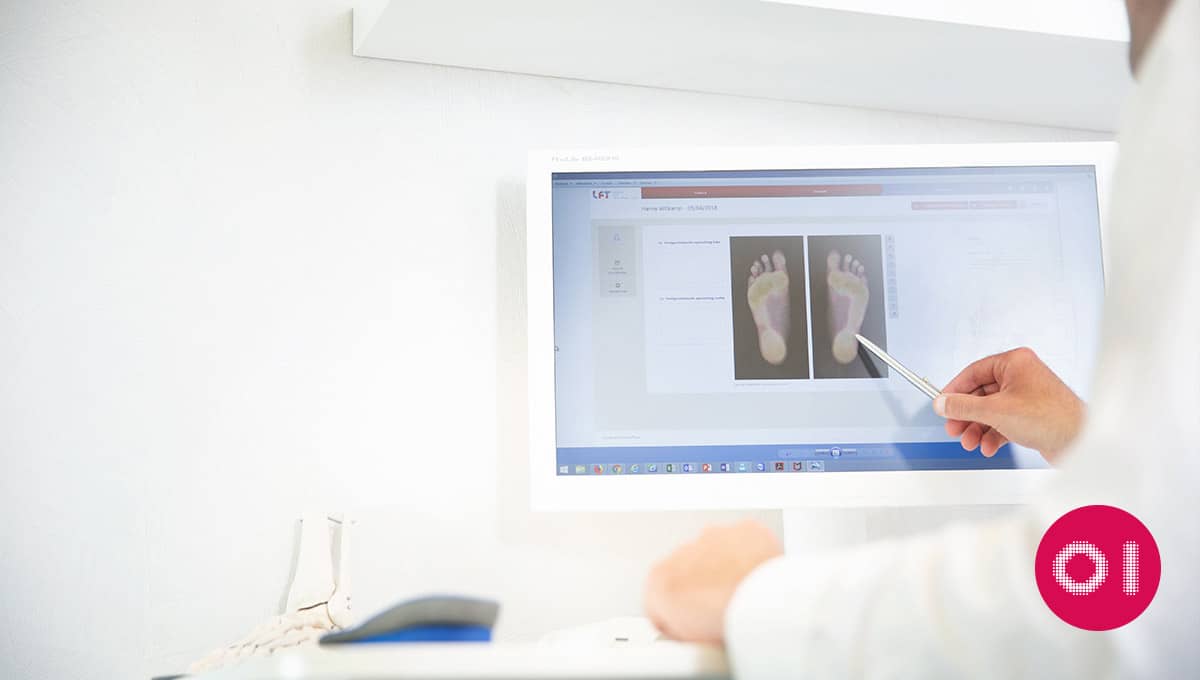 Create perfect bespoke insoles for your patients with our software applications.
Patient foot analysis visualized for optimal results
Integrated 2D/3D foot scanner/foam box/pressure plate
Design and order insoles within 3 minutes
---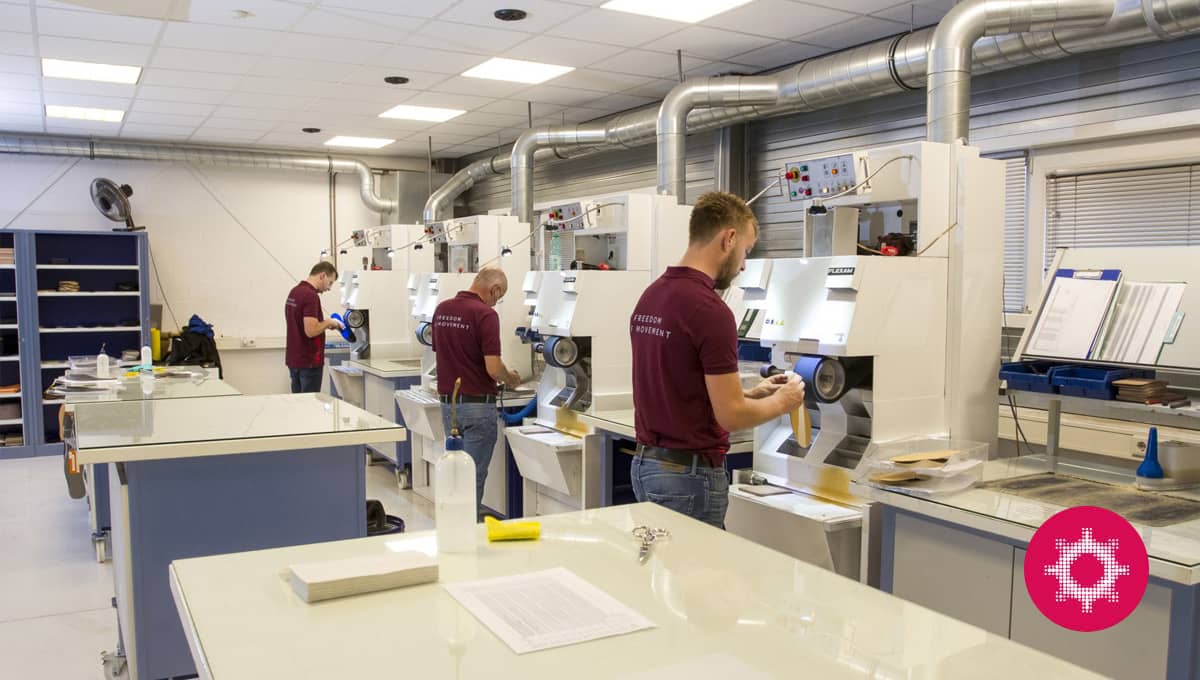 LFT produces your bespoke insoles quickly, professionally and completely according to your requirements.
Have you designed your patients' insoles using our hardware and added all the desired elements using our software? Then it's time to produce the insoles. You decide which phases of the production process you want to outsource to LFT. This process consists of 4 phases.
Good to know: the production time of a fully bespoke and finished off insole takes about 4 working days on average, depending on your requirements.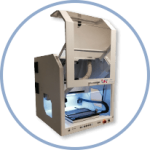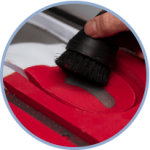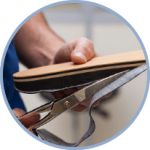 ---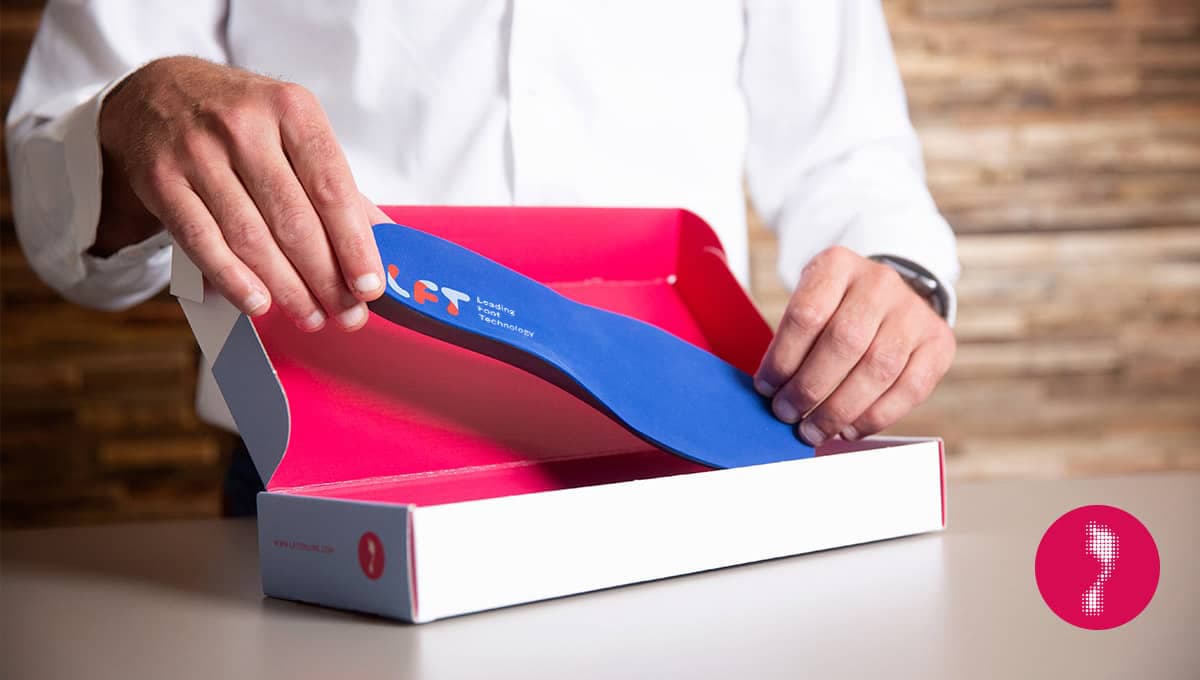 Help relieve and eliminate your patients' foot conditions with our bespoke insoles.
High Comfort level
At LFT, we make bespoke insoles to prevent, support or alleviate foot conditions. We are committed to creating a high level of comfort that benefits your patients in their daily lives.
Applications of our insoles
As foot specialist, you can use our bespoke insoles for:
patients with medical conditions such as diabetes, rheumatoid arthritis and plantar fasciitis;
athletic patients who run, play tennis or football;
patients who wear work and safety shoes that require certification.
Extensive range of materials
LFT has an extensive range of materials for the production of bespoke insoles. To produce the insoles, you can easily add extra podotherapeutic, podological or orthopedic elements to the desired insole. Moreover, we have developed over one hundred combinations of materials based on EVA, cork, ESD and multi-layer shore combinations, with or without a BaseFlex or MemoFlex underlay.
MemoFlex milling blocks
The name MemoFlex speaks for itself: "memory" and "flexibility". Thanks to its high memory properties, the material retains its original shape for years, while its flexibility lends itself to flexible and smooth milling. MemoFlex is a high-quality material for professionals who only want the best for their patients. Thanks to the closed, cross-linked cell structure, MemoFlex is the new standard in milling blocks. MemoFlex can be used in all types and brands of milling machines.
Contact us for more information about our range and our MemoFlex milling blocks.