We offer complete solutions for foot specialists
LFT offers foot specialists a complete solution for analysing and treating foot conditions in diabetics, rheumatic patients, athletes and children, among others. Everything we do at LFT is guided by our commitment to producing the highest possible quality of custom-fit insoles through the shortest possible production process at the lowest possible costs.
Behind the scenes, we are always pursuing ways to optimise our organisation, products and services. We collaborate with customers, universities and partners in ongoing research and use innovative technologies to improve the processes for foot specialists and make medical foot treatment accessible to everyone.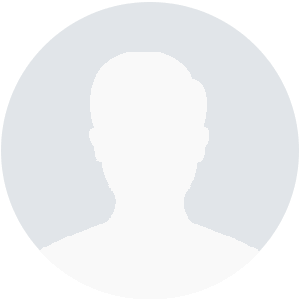 Hedy Scharphof
Customer Support Specialist
---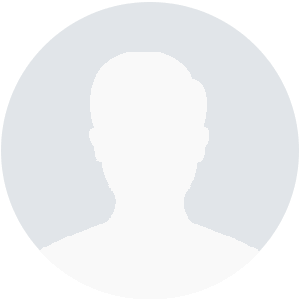 Wouter Dobber
Specialist ICT / Support
---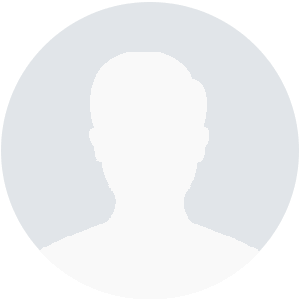 Athanasios Kazantzoglou
Software Developer
---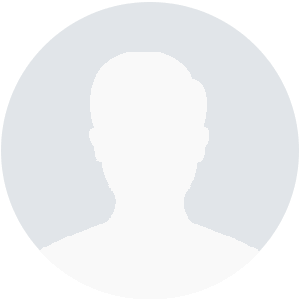 Sokratis Kostopoulos
Software Developer
---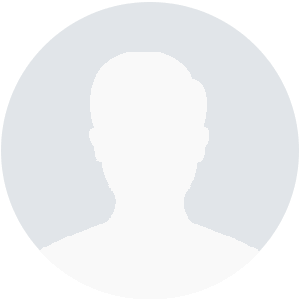 Yiannis Karavgoustis
Software Developer
---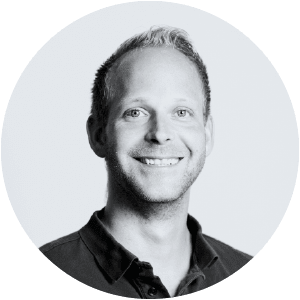 Joost Dekker
Head of Production
---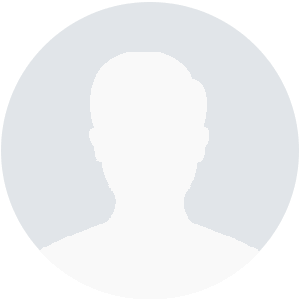 Emiel Blikman
Production Technician
---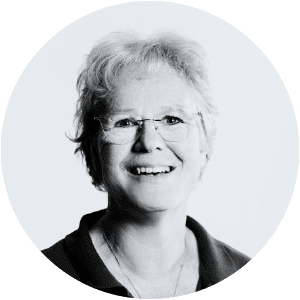 Liane Serne
Production Technician
---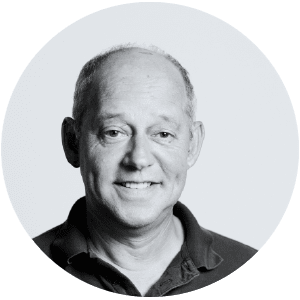 Rob Boode
Production Technician
---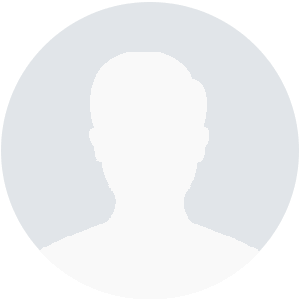 Bart van der Linde
Production Technician
---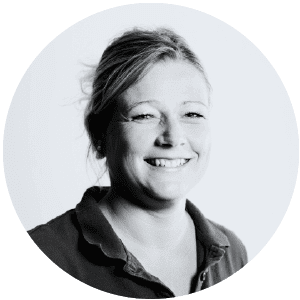 Ilona Emming
Production Technician
---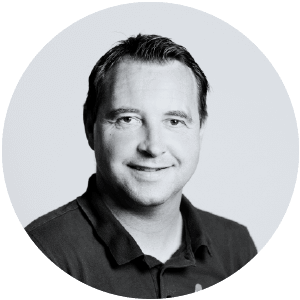 Kay Poppe
Production Technician / Logistics
---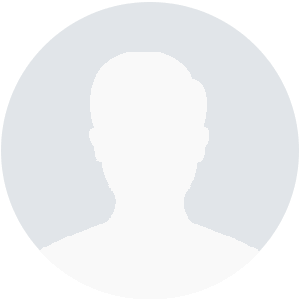 Johan Michel
Production Assembly Technician
---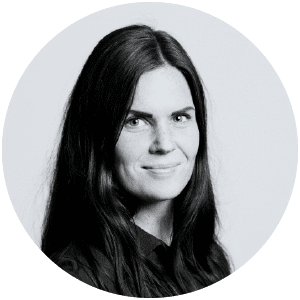 Tessa Schippers
Production Technician
---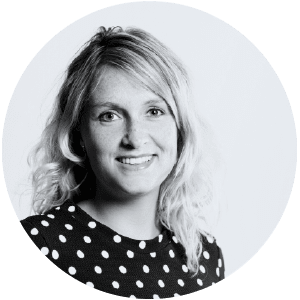 Nadine Schulenburg
Business Secretary
---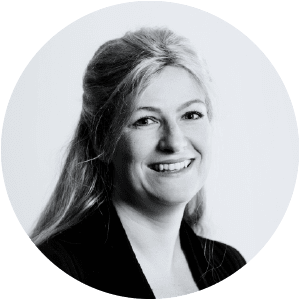 Kim ten Bolscher
Business Secretary / Finance
---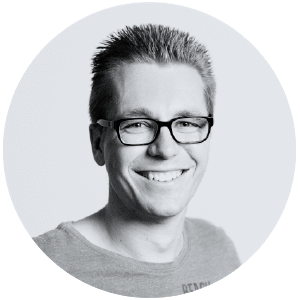 Marthijn Teunis
Accounting Manager
---